fairfield animal hospital
Fairfield Animal Hospital has serviced pets and their owners since 1989 and from our current location since 2005. Whether your pet needs a simple checkup or an emergency procedure, Dr. Heit and his staff are here to help. *
Centrally located on Horizon Drive – we're easy to find for small animal veterinary medical and surgical procedures off Air Base Parkway between Interstate 80 and Travis AFB.
Give us a call today at (707) 428-5300 to discuss your pets veterinary needs. *
At Fairfield Animal Hospital, we strive to provide you with the very best vet care in the area. We realize you have many choices for veterinarians in Solano County and we thank you for choosing us.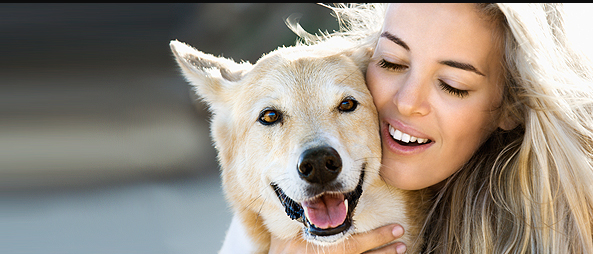 our staff
Our friendly staff is here to welcome and serve you with a happy smile and caring attitude.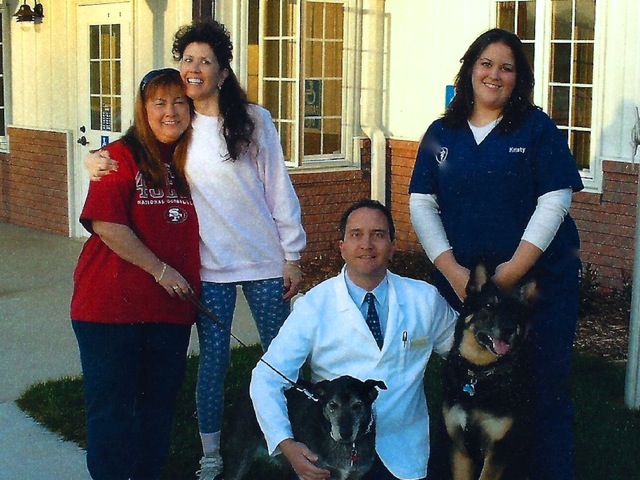 products
We carry a full line of Hills Prescription Diets and Purina CNM Prescription Diets.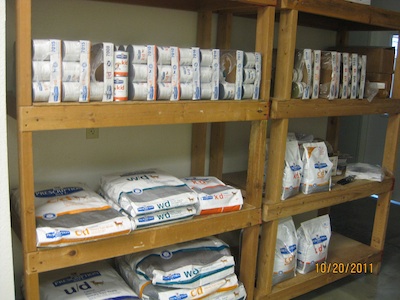 * At this time, we are no longer accepting new clients.
New patients from existing clients are welcome.
Fairfield Animal Hospital Services
• Routine Medical Care & Internal Medicine
• Vaccinations – Dogs & Cats
• Laboratory Testing
• Surgery & Anesthesia
• Radiology
• Dentistry
• Ultrasound
Pet Boarding
We offer pet boarding services for cats only.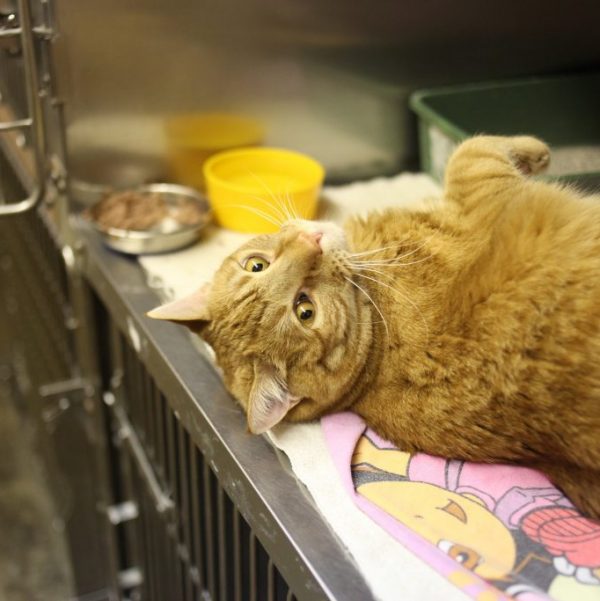 Dr. Heit
Dr. Jon Heit founded the Fairfield Animal Hospital in February 1989.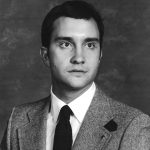 A 1986 graduate of Kansas State University, he then spent a year on the faculty of the University of Illinois at Champaign-Urbana at the Veterinary Medical Teaching Hospital and Small Animal Emergency Room Service.
Dr. Heit moved to California in August 1987 and has called it home ever since.
In October 2005 the Fairfield Animal Hospital moved into its current new facility on Horizon Dr.
Dr. Heit and his wife Karen can be found at the veterinary hospital 6 days a week.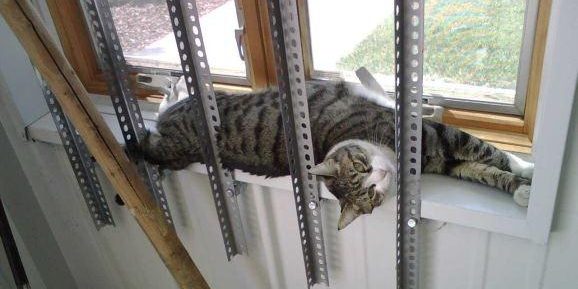 Their cat Spanky
serves as landscape rodent control
and can be found here too.